—————
Unbelievable but true: Our debut album is almost finished!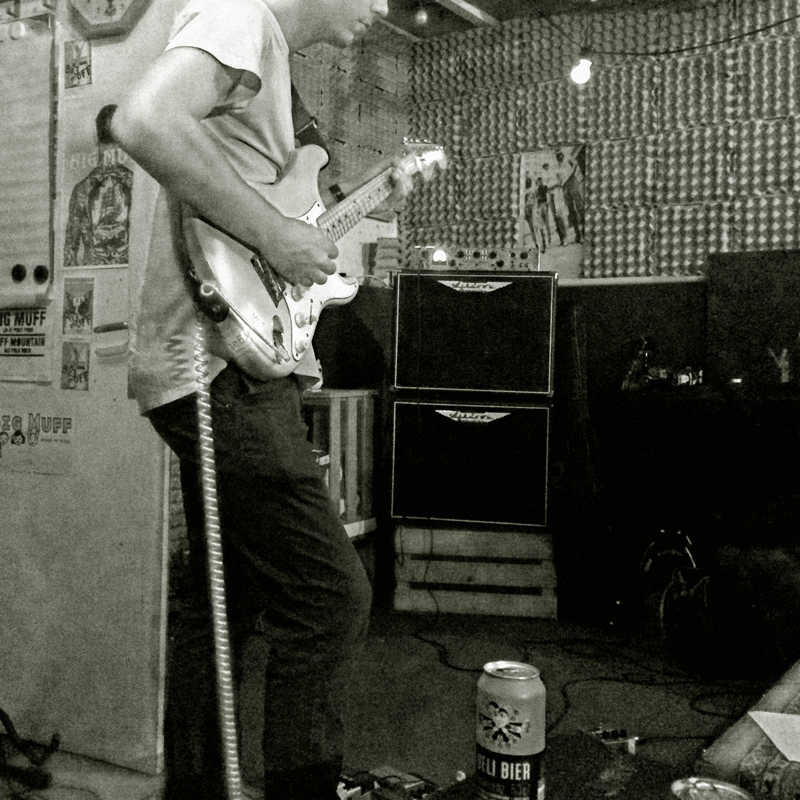 JUNE 2021 — After so many years of hiding out in our cave, our debut album will be released this summer! 14 songs, limited edition with handmade silkscreened covers. Please pre-order your copy now.
—————
Cancelled due to the C-word — to be rescheduled
Upcoming show: DIY attitude
Do we want it all played perfectly? Contemporary music is often compromised by diseases of modern civilization: Fiddling around with too many knobs, perfecting the sound to the point of overkill.
Big Muff strips back all of this nonsense (a.k.a. humbug) and serves up a plate of distortion and dissonance — inspired by noise rock, early punk and shoegazing. This four piece band (2 guitars, bass and drums) creates sonic worlds with authenticity and drive, spitting out suggestive words of satire and wit.
Say what you mean, mean what you do. Put a beat to it, yeah.
Performing all new songs.
With supporting act 'Unternehmen Sauberkeit' (BS).
Humbug Club, Klybeckstrasse 241, Basel
Friday, 31 July 2020
Doors open at 7 pm, concert begins at 9:30 pm
—
Aufgrund des C-Wortes abgesagt — Konzert wird verschoben
DIY-Haltung
Wollen wir, dass alles perfekt gespielt wird? Zeitgenössische Musik wird oft von Zivilisationskrankheiten geprägt: An zu vielen Knöpfli herumfummeln, den Klang kaputtperfektionieren.
Big Muff zieht all diesen Unsinn (alias Humbug) zurück und serviert einen Teller voller Verzerrungen und Dissonanzen – inspiriert von Noise Rock, frühem Punk und Shoegazing. Diese vierköpfige Band (2 Gitarren, Bass und Schlagzeug) schafft Klangwelten mit Authentizität und Wucht, spuckt suggestive Worte von Satire und Witz aus.
Sag was du meinst, meine was du tust. Setz einen Beat dazu, yeah.
Brandneue Songs. Mit Support von 'Unternehmen Sauberkeit' (BS).
Humbug Club, Klybeckstrasse 241, Basel
Freitag, 31. Juli 2020
Doors 19:00, Konzertbeginn 21:30
—————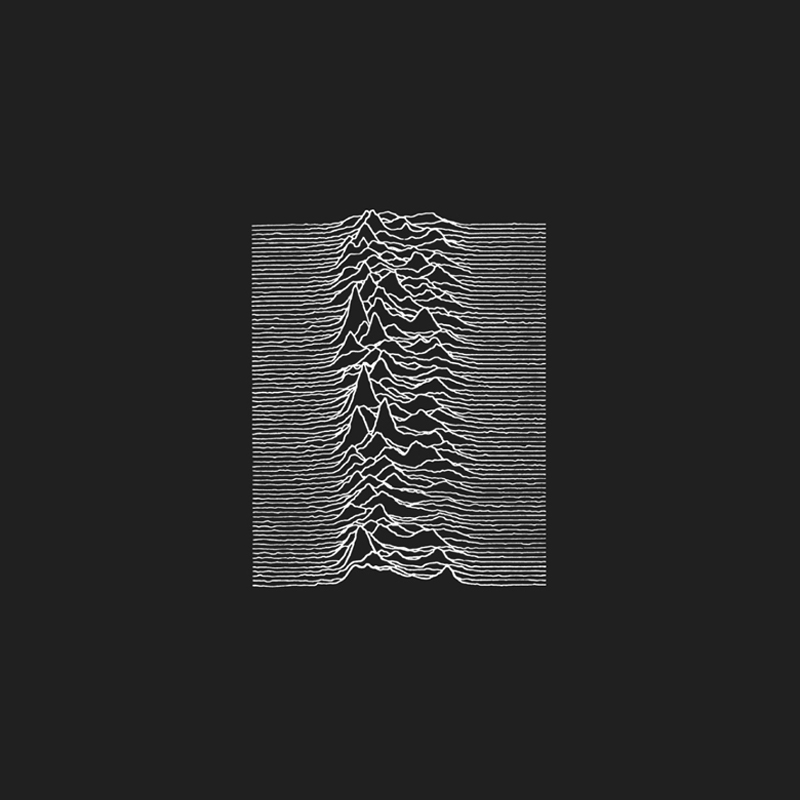 Celebrating 40 Years of Joy Division's
Unknown Pleasures
In honour of the 40th anniversary of Joy Division's 1979 debut album
Unknown Pleasures
, four local musicians will be performing the full album from front to back. The supergroup
Shadowplay
includes members of Big Muff, Nobody Reads and Totem Nevada – with Sue (vocals), Cri (bass), Nick (guitar) and Tobija (drums) – and promise a hair-raising performance.
The iconic album sleeve was designed by Joy Division and Peter Saville and depicts 100 consecutive pulses from the pulsar CP 1919. A pulsar is the remnant after a dying sun collapses in on itself.
Thursday, 19 December 2019
Renée Bar, Klingental 18, 4058 Basel
Bar opens at 17:00, concert begins at 23:00
Free entry – Pay what you want
From SBB --> Tram 8 (direction Weil) --> Kaserne
—————
8 November 2019 — Just finished mixing the eleven tracks that we plan to release in early 2020.
>
Visit our YouTube channel
—————
19 July 2019 — We will be recording some demos in the beginning of August with our highly-skilled friends
Treelove
from Vienna!
The plan is to get out of the cave later this autumn for a concert with some of our new songs. Stay tuned!
In the meantime, check out these
Treelove
videos:
>
Extrovertiert
>
Schau was passiert
—————
Past shows
2018-09-15: Flatterschafft, Basel with
Missling
2016-11-19: Kulturbeiz 113, Basel (Matinée Show)
2015-09-26: Kaschemme, Basel Derby-Grrls Benefit (Point of No Return/
Hit Like a Girl Tour) with
Könige kleiner Länder
,
Kalles Kaviar
and
Die Freilandkühe
2015-08-22: Klybeckfest with
George and the Cube
,
Prekmurski Kavbojci
2014-12-20: Archiv, Lehenmattstrasse
2014-09-11: Kasko with
Dr. Kuckkuck's Labrador
2014-07-19: Café la Cuna, 40°C No Tattoo Tour
2013-10-18: Flatterschafft Opening Party with
Räpetoire
2012-11-29: Café la Cuna Benefit Show with
Puff Mountain
2012-03-23: Wedding Party, Ostquay with
Big Pile of Bones
2010-10-15: Danny's Birthday with
Wild At Heart
, Culturium
2009-11-xx: Wielandplatz Goodbye with
Shilf
und
Big Pile of Bones
2009-03-29: Jägerhalle with
Oh Well
2007-07-xx: Day Roof Party #3: Goodbye Mikie Party, Barfüsserplatz
2005-01-26: Wagenmeister with
Gabardine
(ZH)
2004-05-09: Klybeck-Genossenschaftsfest, Neue Kino
2003-xx-xx: Rialto Bar
2002-09-27: Bar Offen (ZH) with
Honeyryder
(ZH)
2002-xx-xx: Basta! Party, Sudhaus
2002-03-23: Volksdruckerei House Party
2000-11-xx: Little Muff Unplugged, Volksdruckerei
2001-08-18: Day Roof Party #2, Barfüsserplatz
2000-08-01: Day Roof Party #1, Barfüsserplatz
—————
Something to read
Steve Albini, 1993: The Problem with Music
Steve Albini, 2014: The Internet has Solved Music's Problem
Steve Albini, 2016: I try to be an ally in feminism
—————